We are a professional motorcycle filter manufacturer in China
Our motorcycle filter products include: motorcycle air filters, motorcycle oil filters, and motorcycle fuel filters.
Our motorcycle filter products have stable performance and high quality.
The filter is made of high-quality PP plastic material, with no breakage or deformation, and has a good sealing effect during installation.
Professional imported filter paper is used, the filter paper is cured at high temperature, and the filtration efficiency reaches 99.9%.
Professional foam is used, after secondary foaming, the filtration effect meets the standard.
Motorcycle Air Filter OEM & ODM
Air filters:
Installing a high-flow air filter will give your motorcycle the best performance. Jiabin motorcycle air filters use a special cotton fabric, which provides an oil-suspended medium and also has a molded rubber sealing surface for airtightness. Jiabin motorcycle air filters can produce various OEM replacement filters, which can increase flow compared to ordinary paper filters, thereby improving performance and preventing more dirt.
Motorcycle Oil Filter OEM & ODM
Oil filters:
We also offer various OEM replacement motorcycle oil filters. Fram oil filters (equipped with all gaskets) can reliably protect the engine, Vesrah oil filters can capture the smallest particles and are made with the highest quality filter paper, Jiabin oil filters are very high-quality motorcycle oil filters with stable performance and high quality.
Motorcycle Fuel Filter OEM & ODM
Fuel filters:
The faster the gasoline flows, the higher the performance of the engine. We offer various motorcycle fuel filters, and you can choose from various colors, sizes, and styles.
Frequently Asked Questions
Are you a manufacturer or a trading company?
We are a real factory, producing 100% of the products, including raw materials, all accessories and parts, production processes, etc.
What can you provide me with?
We can provide various models of air filters and oil filters for different types of motorcycles. In addition, we also provide OEM services, transportation services, and QC services to ensure that you get a one-stop shopping process from us.
How do I get samples from you?
If the unit price is less than 15 USD, all samples are free, but the shipping cost is paid by you. If you have a DHL, UPS, TNT, FEDEX, etc., courier account, we will send the samples directly to you.
What are your payment terms?
We usually accept a 30% prepayment deposit and a 70% balance. Payment after shipment, or payment by telegraphic transfer with a copy of the bill of lading. If your order quantity is large or the total amount is large, we also accept payment by letter of credit. We also accept small orders from Western Union.
Factory Environment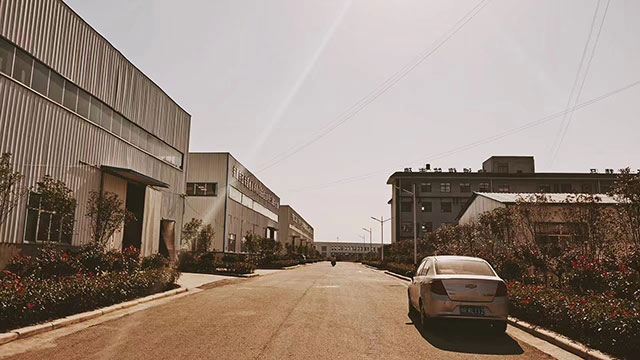 Production Equipment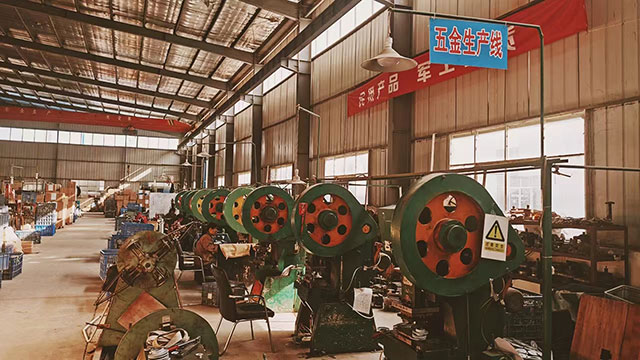 Production Equipment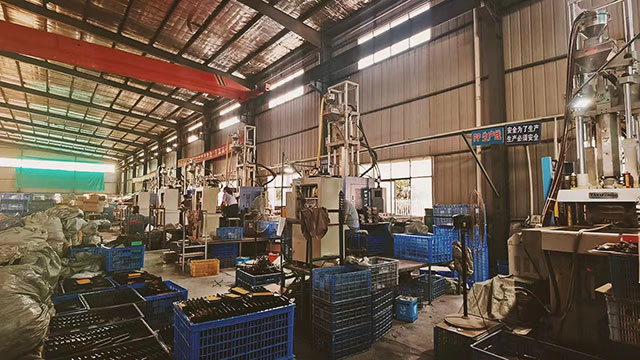 Finished Goods Warehouse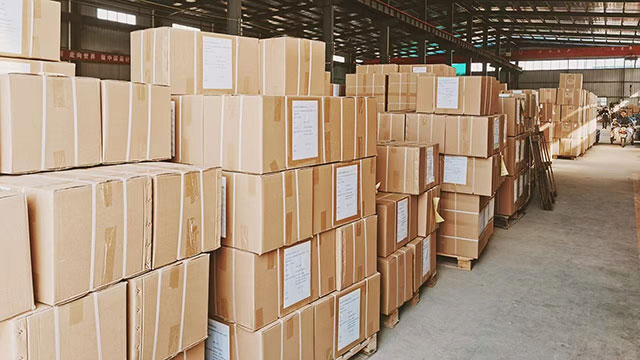 Contact Us
email:
sales06@automotorparts-nyjiabin.com